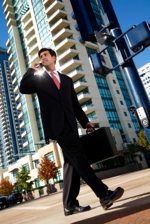 "Yes, personable, people biz-fit into food industry, good job in insuring people abide by Tumbleweed's rules and the laws."
S. Pipkin
Tumbleweed
Contact Us
If you are an off-duty police officer, client or if you just have a question, please call, fax or email us.
We will respond promptly to your inquiry.

John M. Aubrey
Phone: (502) 773-3966
Fax: (502) 587-0015
Email: jaubrey@kleonline.net
Chris Boyer
Phone: (502) 817-1166
Fax: (502) 587-0015
Email: cboyer@kleonline.net
Fill out the form below, contact us by phone, or email us.
Corporate location
Off-Duty Solutions
Republic Plaza
200 South 7th Street, Ste 121
Louisville, KY 40202